It's a question I've been asked many times before, "Can a TRX replace the gym for good?" Here's how it did for me…
I will never go back to using weights or being back in a crowded, money sapping gym environment.
I always have to be near a gym or in one to feel good about myself. That used to be my consistent confining thought. Quite conflicting when my gut calling was to take off and backpack our beautiful world.
I correlated fitness, looking and feeling good (muscle building) with a gym. I thought it was the only place it existed or was possible to achieve. And it is total BS.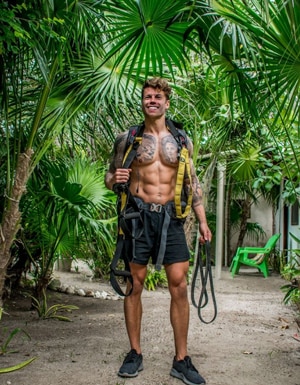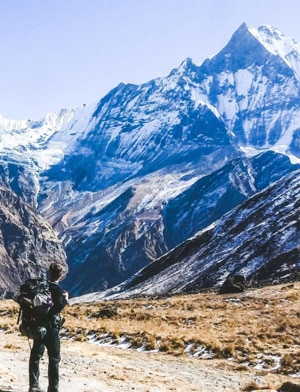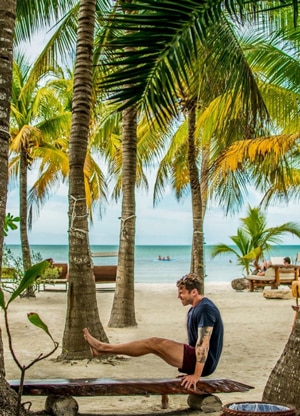 The final switch
Finally, one day after the gym 'bro lifting' atmosphere, expense, endless waiting, injuries and all-around frustrations of the gym environment had taken their tolls. I upped and left London with nothing but a backpack, TRX, band and a resounding strong will to maintain, if not to improve, my overall fitness.
Cut to now, after years of suspension training in many countries and at home. In my own space and time with each workout like meditation from mindful muscle connection and internal focus… using the body to master the mind.
I feel in the best shape I ever have, physically and mentally. What's more, year on year my body and mind consistently progresses. I could never say that after my years in a gym.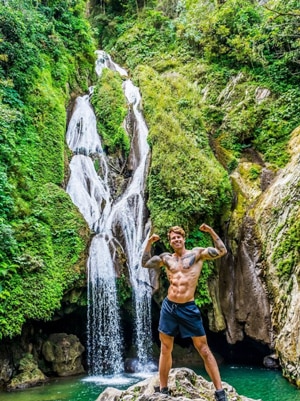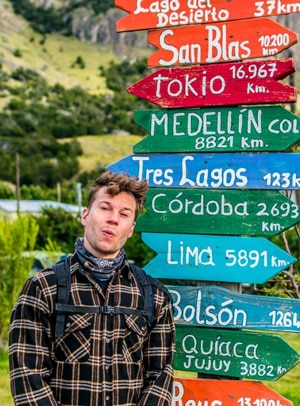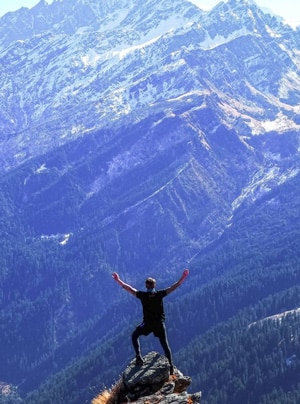 The mind-body and soul connection
For me, the connection between the body, mind and soul (and nature when possible) has never been more clearer. Prioritising technique mastery before hard work, never more important.
And the ability to transform the body by developing quality, dense muscle anywhere with suspension training… absolute Fitness Freedom.
What started as 'will' and 'hope' turned into fact via research, study and application.
And this stemmed a lifelong passion to aid others in the pursuit and exponential results of FITNESS FREEDOM!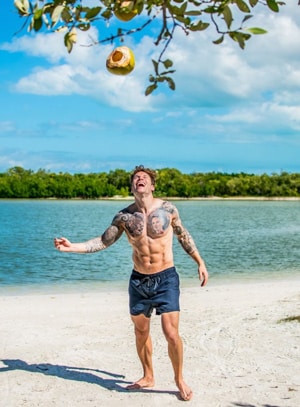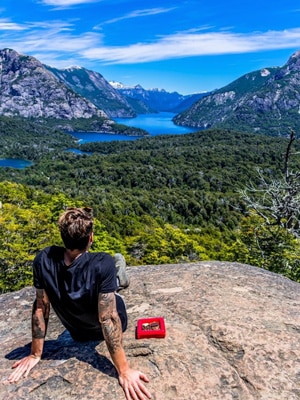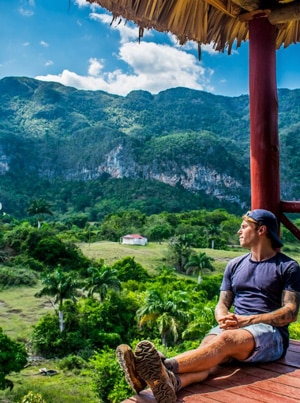 If you too want to Gain Fitness Freedom and allow a TRX to replace the gym for good? Drop me a DM or email anytime – hello@fitnessfreedomathletes.com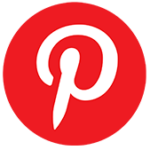 Pin this post for later…