We were living in Mexico in 2019. I'd found a portable Kettle Bell on Amazon called Drybell…
I started recording some HIIT workouts with it and posted them to Youtube.
The creator of DryBell saw them. Awesome guy, very cool surfer.
He reached out and asked if we'd take some photos using it on the beach.
Those photos ended up being used in a book that now comes with the Drybell product…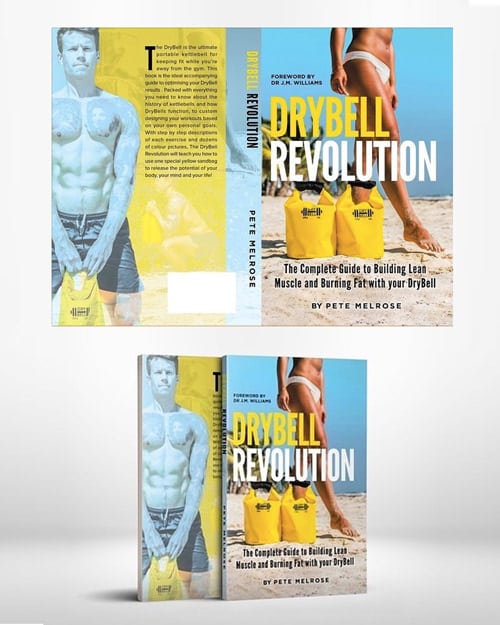 Probably should have smiled.
Man, I miss Mexico!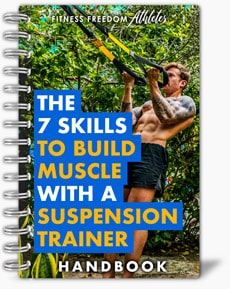 Get Your FREE Copy Of My '7 Skills To TRX Better Handbook'Beginner Level
I'll email it straight to your inbox, just tell me where to send it (the skills I teach to 1-1 clients, downloaded 30,000+):