Final TRX Bulk Physique Update and THANK YOU! THANK YOU SO MUCH! For your support and interaction throughout 2020…. 
I've been inspired by so many people TRX'ing all over the world.
My drive to help people achieve their fitness goals using a TRX or Resistance Band with relevant, useful and real content is bigger than ever for 2021! #trxfamily#trxforanybody
The 6 month TRX Training bulk season ☝🏼 is over and it's now time for the 8 – 10 week TRX'ing cut season to begin…
let's see what's developed under the hood 🐥!
Calorie intake increased to 4000cals a day by the end and I feel firmly ready and wanting to diet. An important mindset to identify and 'be in' from my experience.⁣⁣
⁣
Stay safe stay healthy ⁣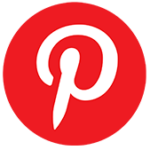 Pin this post for later…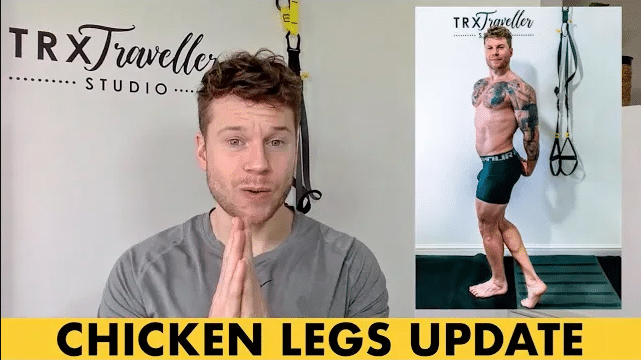 Final TRX Bulk Physique Update and THANK YOU! Video subtitles
i've always had thin small legs and it's just it's just how i was made hey how's it going tx traveler adam here first of all i want to start by saying thank you um huge huge gratitude to um everyone who watches my videos and interacts um i've learned so much from people all over the world who are using the trx to advance their fitness in so many different parts of the world as well it's awesome from people in the home people in china people in japan in the fields uh people in america all over europe um and i've learned a massive amount um from from everyone so thank you i know i'm not a huge um channel and that's never my aim and i'm far from anything but influencer um i'm just a little lad from the north of england with a funny accent and my goal is never just to to get views to get so obviously i'd love to to get more subscribers because i can reach more people but my goal is never just to put content up just for views and it's always to put content up that is useful relevant and scientific in nature and proven with with trial and error of um most of the time on myself and with my clients and so yes thank you i have much much gratitude um for all the introduction and um um yes thank you very much now um a little quick vid uh quick update and i've now finished um my six-month bulk and as you can see from the picture that's up um i'm now going to start uh cut an eight to ten week cut and to see what's developed underneath and uh in this bulk period i was really focusing on the old chicken legs cos them i've always had thin small legs and it's just it's just how i was made and so i've really tried to beat them up and i'm pretty happy with how they've progressed i mean obviously you can see the photo it's a side pose but the thickness is really filled out in them and especially outer quad i've been focusing on a lot on outer quad work and taking the muscles to to absolute failure across the three strength ranges of concentric isometric and eccentric i really feel like they've developed a bit um obviously you know i'm i'm totally natural i'm i'm not a bodybuilder or anything like that i'm very much trying to promote um living in a body that we love and that we're confident with and proud of and let's be honest it feels awesome to exercise and it feels awesome to see your body change it's amazing um so i'm super happy with that i also in my six month book i really focused on my other two week points which me on my triceps and my shoulders the roundness and the sort of the width for that and they've really progressed as well i'm super happy with that so i'm really excited to see what uh what comes at the end of these eight to ten weeks um i'll do a couple of little physique updates um but by no means going to be anything like the chris bumstead on the olympia stage but they will be little trx updates of the possibilities that you can achieve and you can build muscle we all know this muscle-centric exercise you can transform your body and what's more doing it in your own space in your own time it's such a meditative process mindfulness it's awesome mindfulness gratitude and muscle-centric exercise weaved in together are just a lovely formulation for life in my opinion and mental health and physical health they they are one in one so yeah i will keep the progression updates coming and this video was mainly a thank you and huge gratitude and uh yeah let's see let's see what happens let's see what's developed under that uh under the pounds thanks very much [Music] [Music] you