Whilst preparing to do a diet…
I've been looking back through photos at the different countries I've done this routine of suspension training and dieting.
Each time the diet gets easier from trial and error and research application.
Each time (hopefully 🤞) I've gained more muscle… 
From 2017 through to 2021 across 32 countries…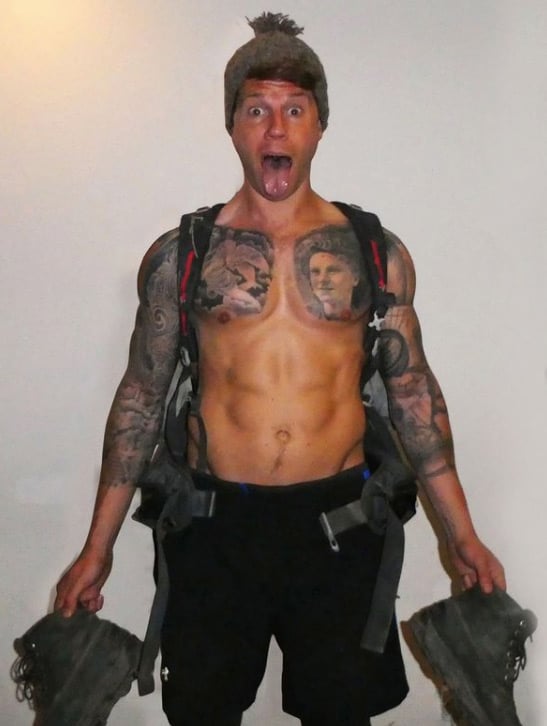 Pic 1: Nepal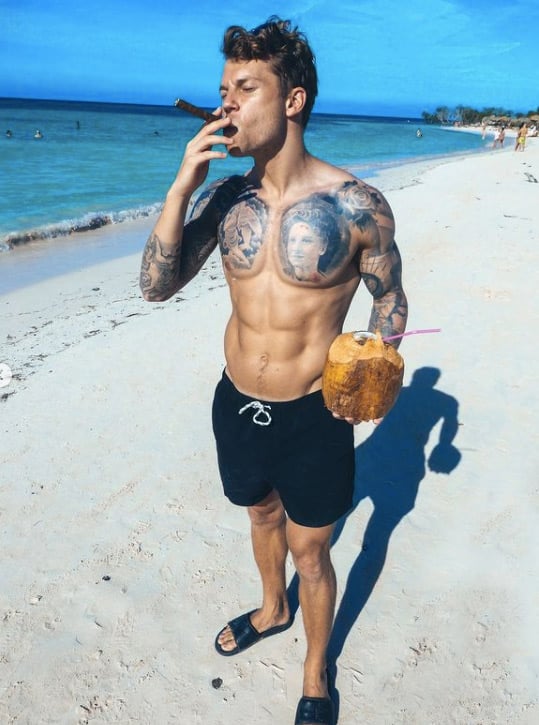 Pic 2: Cuba
Pic 3: East Mexico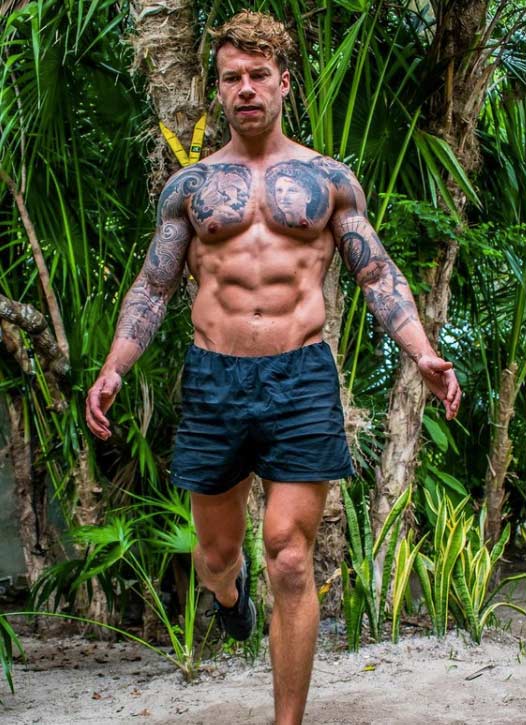 Pic 4: North Mexico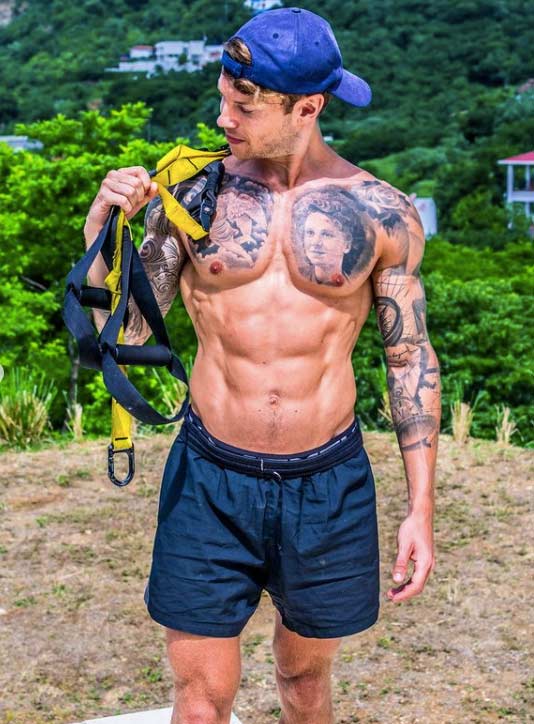 Pic 5: Nicaragua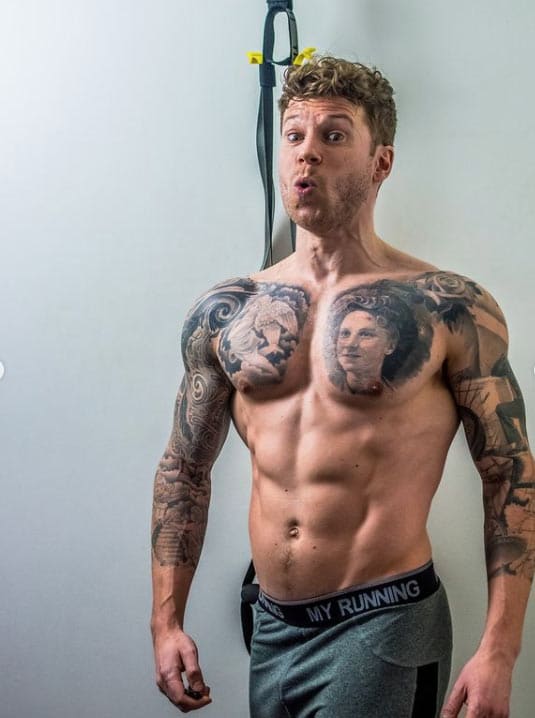 Pic 6: London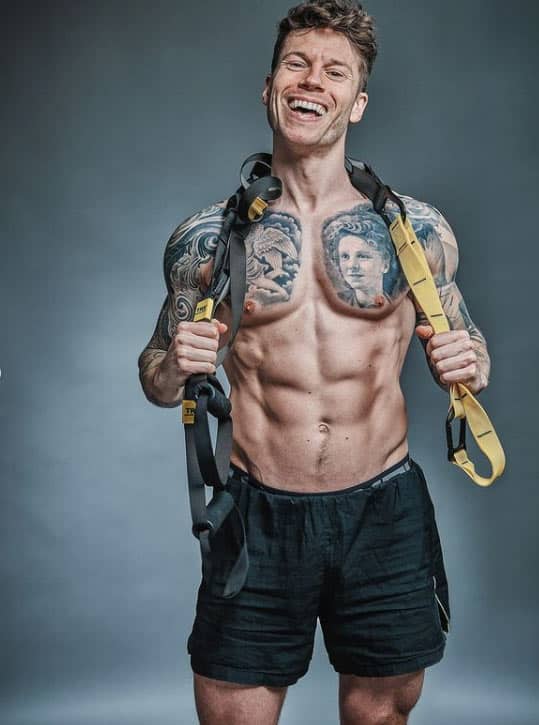 Pic 7: London
…to the present
The biggest thing I ever learnt was
"The muscle doesn't know where you are or what you are holding. All it knows is the tension you can place upon it through a range of motion"
BOOM!
That was a drop mic moment for me and began the start of my Fitness Freedom journey back in 2017.
I've obsessively and passionately failed, researched, documented, and applied, 10X over in pursuit of understanding THE Technique that works.
You just don't know what you don't know…
All this learning and programming is why I created the TRX & Resistance  Fitness Freedom Programs…
To teach people the effective Mindful Muscle-Centric Suspension Training Technique to transform their body anywhere – https://fitnessfreedomathletes.com/trx-programs/
The diet gets easier
I recently finished a diet that has been the easiest yet.
Energy levels have remained good throughout each suspension training workout.
I managed to maintain all rep ranges, strong peak contractions (squeeze!) and good mindful muscle-connection focus.
Leading me to believe strength hasn't diminished and thus muscle mass.
Carb intake has been tiny, with most of the days' energy source coming from fats.
My brain is loving it! More alert, focused, grounded and rational.
And my body seems to be happily chewing away at excess fat in the calorie deficit.
Fascinating data to reflect on both internally and externally with this current approach.
AND zero grumpy pants moments, which I know my better half Frida is always happy for.
📝Note: I don't spend day to day life looking this by any means.
These are peaks moments from diets.
Most of life is spent in a calorie surplus to build the muscle that becomes visible from the diet.
Take The Fitness Freedom Quiz and find the right TRX or Resistance Band Workout Program for your fitness goal and achieve it anywhere.
All the best with your suspension training!
Adam, TRX Traveller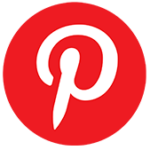 Pin this post for later…