A common question. In my opinion, it's best to treat them as two separate elements. Performing them as far away from each other as possible.
Suspension training in the morning = cardio in the evening
Or
Suspension training one day = cardio the next day (suspension training rest day)
Why?
Two different purposes, two different pathways that the body utilises to perform and recover.
Allow the body to do one thing (one pathway) so it can do it well. So it can perform well and recover well.
I think of it like:
💪🏼 A suspension training workout is like filing one corner of a wood block.
🚴🏽‍♂️A cardio workout is like sanding down the entire block of wood.
❌ You wouldn't want to try and do them both together at the same time. It's just not efficient. The desired result will take longer and not be as good. It's the same for the body.
SUSPENSION TRAINING PATHWAY
To develop lean and functional muscle with density for a healthy body and mind. HIIT.
Aiming for inflammation and lactic acid build up in the specific muscles we are training. So they fatigue. More lactic acid and inflammation = more growth hormone
Wanting the body to mainly flood those specific trained muscles areas with blood, THE PUMP.
CARDIO PATHWAY
To improve the ability of mitochondria in cells to utilise energy more efficiently. To improve VO2. To improve one main muscle, the heart ❤️
Wanting to regulate and reduce lactic acid and inflammation build up in the muscle so they can keep going
Aiming to get the body working as a whole, as one big performance machine. With blood flow equally distributed and pumped around our entire system.
For this reason, I personally keep them separate.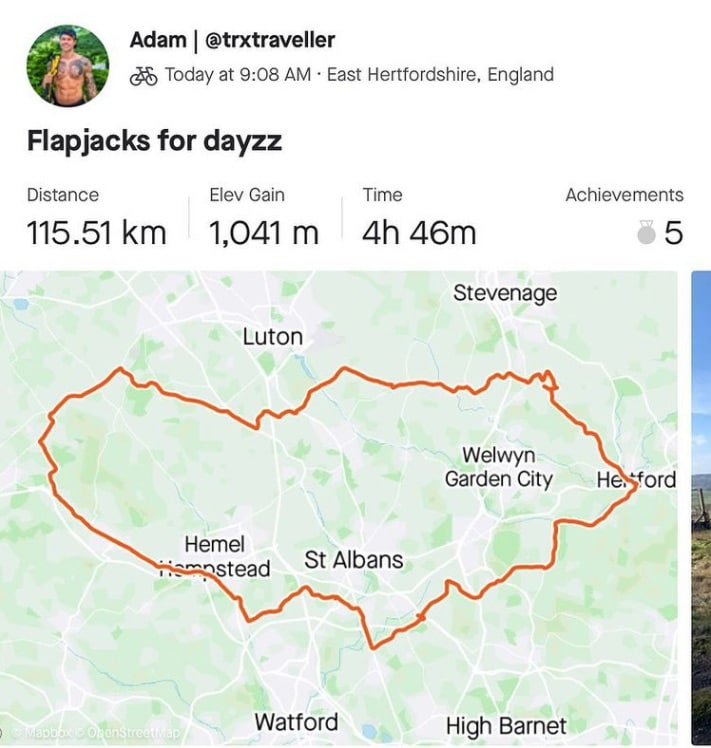 All personal opinion from failing many times over to learn. Some people may use suspension training workouts as cardio.
Which is a different argument.
Beautiful crisp cycle in the English countryside outside of London 👌🏼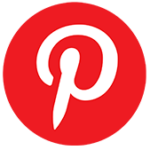 Pin this post for later…