Growing TRX Traveller to help people build lean muscle and transform their bodies with just a suspension trainer or resistance band anywhere… is my life's mission.
(watch the vid explanation of 'why' or continue reading below)
What started years ago whilst living in South America as a couple of PDF Workout Programs…
Has grown into an online Platform of 4,000+ members building lean muscle and transforming their bodies via:
3 Nutrition Programs (muscle building, fat loss, maintenance)
An Awakening Muscle & Mindset Brilliance Program
An Execution & Performance Mastery Program
To reflect this awesome, growing community, and the ethos of why I started TRX Traveller…
To help people 'Gain Fitness Freedom!'
Evolving to the name Fitness Freedom Athletes™ feels right.
Thank you to you for simply following me. It means everything.
Being a one-man band small bizz, every interaction, follower, and client ignites an energy in me to constantly level-up and serve people better.
Here's to many MANY more years of transforming our bodies without ever needing to rely on a gym!
Adam
https://fitnessfreedomathletes.com/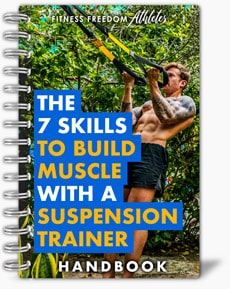 Get Your FREE Copy Of My '7 Skills To TRX Better Handbook'!
Just click the button and tell me your best inbox to send it:
Pin this post for later…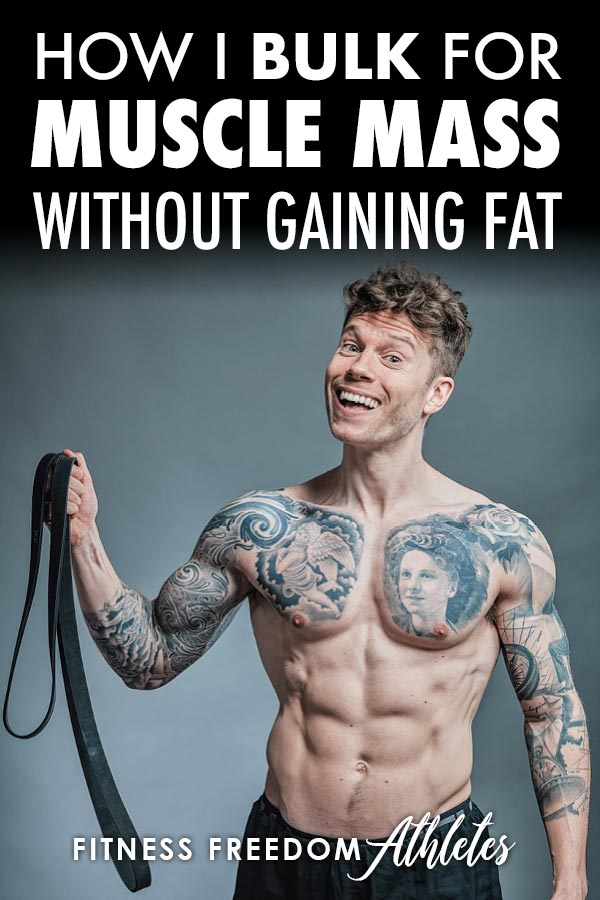 Pin this post for later…