What gym?
Some snaps from a recent shoot with the incredibly talented photographer @T&LPortraits.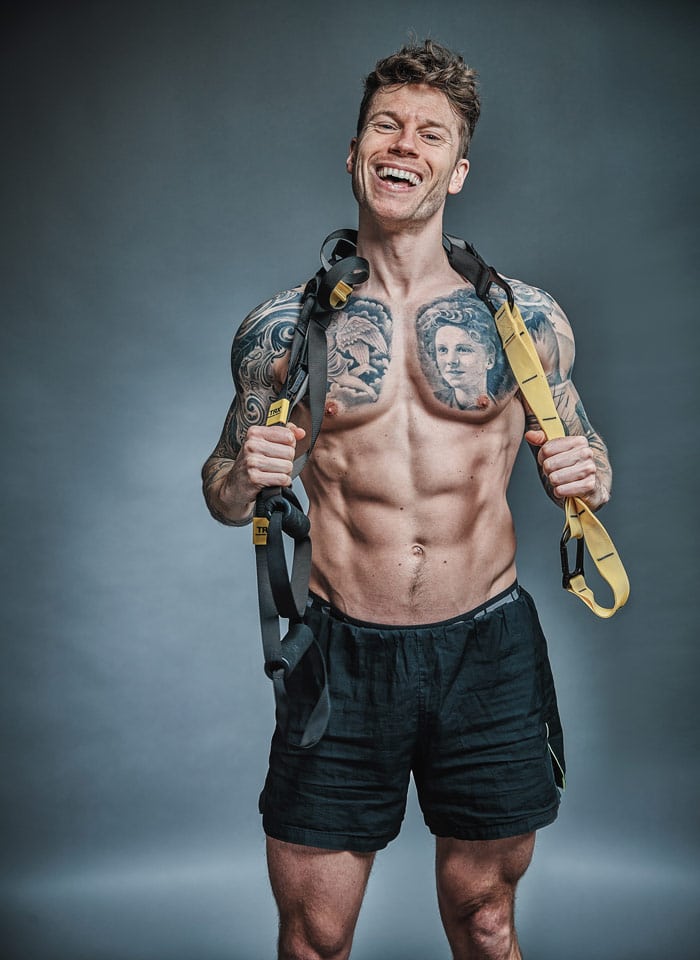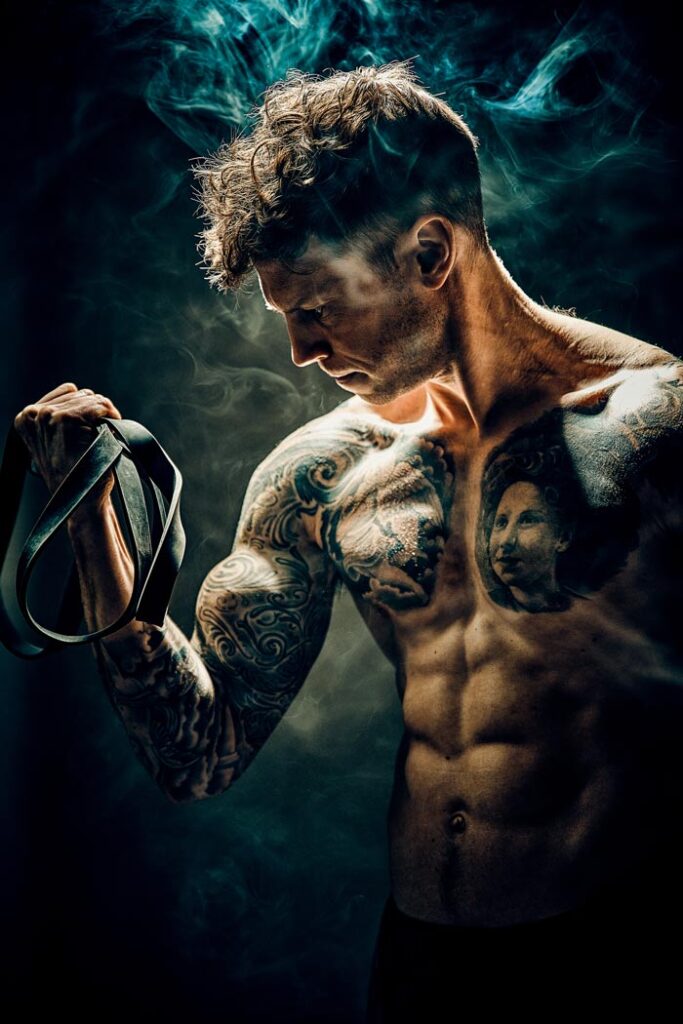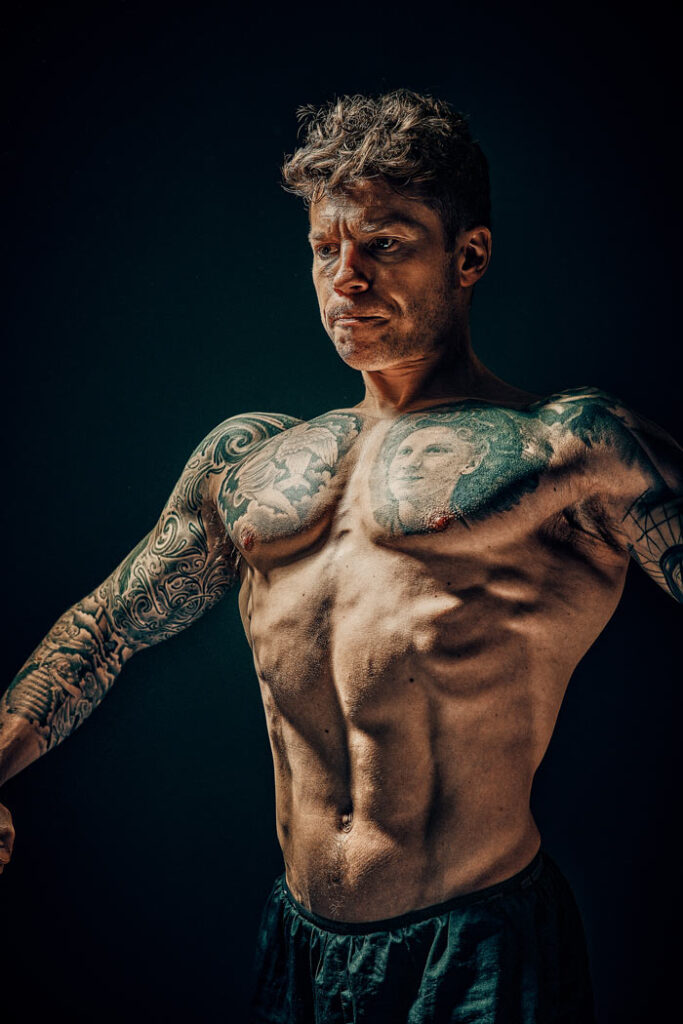 I spent the past 10 months focusing my TRX training on bringing up the:
shoulders
triceps
and outer quads
with a deep focus on improving the mind-muscle connection.
Still plenty more progress to achieve, but happy with the results overall.
Next goal is to pack on as much muscle mass as possible over the next two years💪🏼, and then enter a natural bodybuilding competition.
See if it's possible to be the only competitor that places training solely with a TRX and Resistance Band ;).
With the right mindset and application, I truly believe anyone can achieve their fitness goals using a TRX or Band anywhere!…
…And that's what I created the TRX fitness freedom Programs.
They are the exact same Programs and principles that myself and my clients use to achieve a physique they love, anywhere.
Thank you for being a part of this journey and little community empowering each other to achieve TRX fitness freedom greatness anywhere.⁣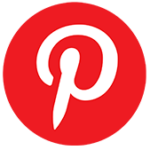 Pin this post for later…