Applying muscle-centric suspension training technique changed my life.
This is PART 2, of a 3 part series. Checkout:
Let's get straight into the 16 best starting TRX exercises guide with video technique – PART: 2 – Legs…
The Best TRX Leg Exercises
Not only have my little chicken legs developed more than when I used weights, but my hip flexors are stronger, flexibility is greater and my cardio output is higher.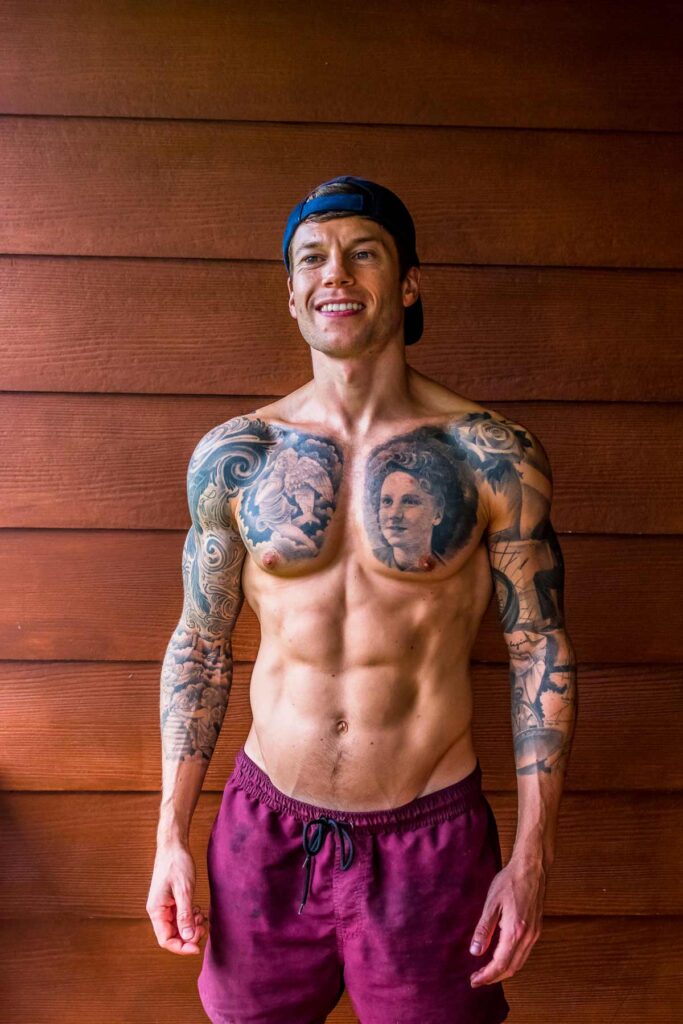 6. TRX Pistol Squat
How to perform a TRX PISTOL SQUAT leg exercise | Correct technique
I've added more growth to my legs doing these than any other legs exercise.
7. TRX Front Lunge
How to perform a TRX FRONT LUNGE legs exercise | Correct technique
If squats are king these are the queen. Huge focus on all 4 heads of the quads when done slow with a squeeze-hold for tension at the top. Huge benefits for growth, sculpting and muscular endurance. There's some guys who can squat 400lbs but can't do 10 of these with correct form. Totally different muscle adaption and training – great for mixing things up and working your legs anywhere.
8. TRX Hamstring Curls
How to perform TRX HAMSTRING CURLS legs exercise | Correct technique
I often get asked the question – "how the hell can I train hamstrings with a TRX?" Well it's simple – with TRX Hamstring Curls. It burns and incorporates a ton of secondary muscle. So more bang for your buck.
9. TRX Jump Squat
How to perform a TRX JUMP SQUAT legs exercise | Correct technique
Explosive power is fundamental in all sports. With 50% of our muscle mass being contained in the lower half of our bodies, there's no better area to advance this power. Couple that with the cardio vascular element of TRX jump squats and you've got an exercise that's pretty hard to beat.
10. TRX Reverse Lunge
How to perform a TRX REVERSE LUNGE leg exercise | Correct technique
Since I incorporated these into my routines alongside front leg squats I've noticed large gains in my inner and medial quad. I find doing these in high-rep ranges of 60-100 reps produces the results.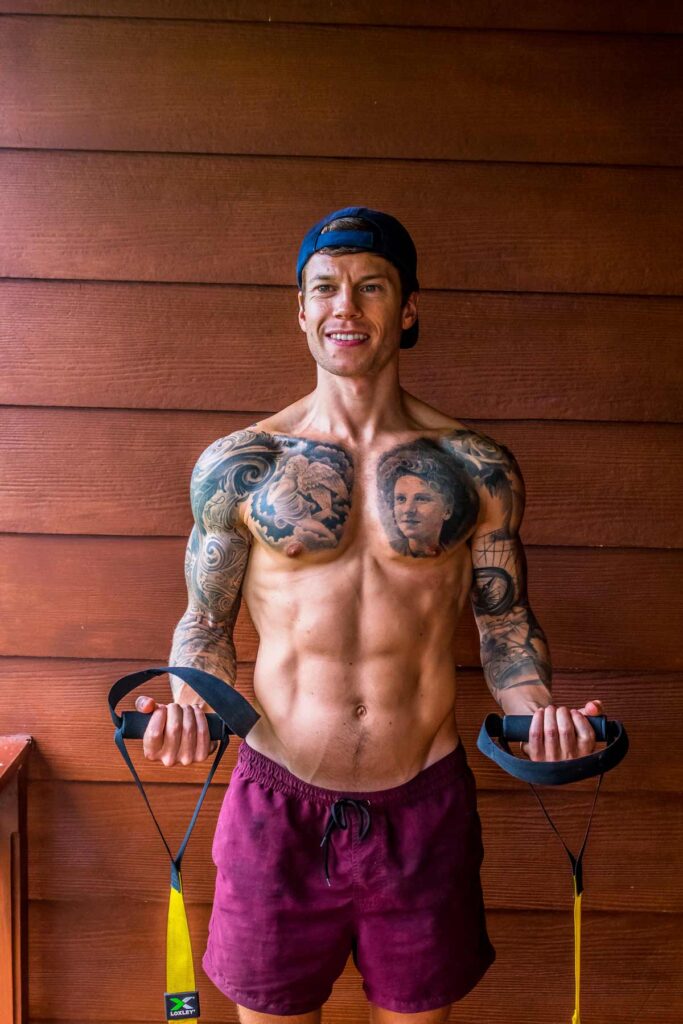 Finding the right TRX Program for your fitness goals
I have a variety of TRX Workout Programs here for specific fitness goals so you can transform your body anywhere!
Whether you're like me and want a way to stay fit at home and on the road whilst travelling.
Or perhaps you're looking for something to use at home as other life commitments don't always allow you to use a gym.
Either way, I highly recommend giving TRX suspension training a go with muscle-centric technique.
I understand it can be daunting at first but stick with it…
I assure you once you get to know it you'll see huge benefits and never look back.
Additional reading
I wrote a post on the phycological benefits of using a TRX for fitness and on the physiological benefits of using a TRX for fitness.
What's your go to suspension trainer routine?
Let me know in the comments.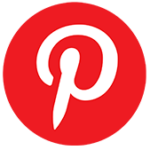 Pin this post for later…