People say movement is life.
Whilst I agree with that. I agree that we are biomechanically set up to be moving more than sedentary.
I also believe we can LEVEL-UP this statement of belief.
I put to you, Muscle is life!
And why you need to focus on building it as you age. Especially men and women over 35.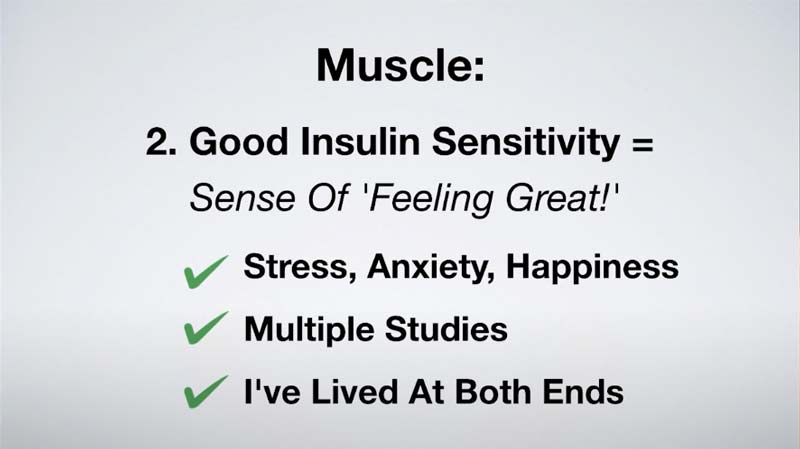 Why muscle is life
Well first up, our body mass is between 30 – 40% muscle cells. Even greater in fitness athletes.
Think about it, that's a vast amount of cells that can have a major impact on the human body and mind, 1/3 of the body is muscular cells.
Even at its simplest conclusion, it makes sense to keep 1/3 of our bodies cells in tip-top shape and health as their contribution to our overall health will be huge.
Hand on heart, I can honestly say when I choose to focus my mind on developing quality muscle mass (there is a difference between healthy, functional muscle mass and not which we'll come onto later)…
…my life completely enhanced both from physiological (body) and psychological (mind, mental health) benefits.
There is a spectrum of scientific information, challenges and debates on the benefits of having quality muscle mass.
A huge one is life longevity. But, for the benefit to us within this post, we'll touch upon 3 main variables:
Regulate insulin sensitivity – fat storage/muscle building
General sense of feeling great!
Regulating a multitude of hormones throughout the body
1. Regulating insulin sensitivity
Muscle cells are insulin regulators. The more insulin sensitive you are. The easier muscle building and fat loss become.
That's all we need to know right now.
Developing quality, lean muscle mass will help regulate insulin sensitivity within our body, which in turn will help us lose fat and gain muscle effectively.
2. General sense of feeling great!
People with good insulin sensitivity are also correlated with better immunity and a general sense of better well being with regards to stress, anxiety and happiness.
Again, this is something I can tell you I have done through application, not just research.
I've destroyed my insulin sensitivity and lived within the effect of it for a long time. But I've lived in the opposite end of that scale for much longer, constantly striving to have very good insulin sensitivity.
I can tell you it feels fantastic. I go as far to describe it as – it's like being in a completely different energised body with a force-field around the mind helping filter stresses and anxiety of life.
I feel phenomenal, right now as I write this, I can say I feel phenomenal and have done for a long while.
We'll come onto everything I do to feel like this with regards to nutrition and mindful suspension training exercise in other posts.
3. Regulating a multitude of hormones throughout the body
Insulin is a hormone, touched upon above, that the muscles help regulate. But they are also responsible for regulating a MASSIVE amount of other hormones and thus systems within the body.
It's so massive that it's still being researched and new data is constantly coming out.
If we look at the mass amounts of data, no matter what they touch upon or what study group was used, it's weighted 99% in seeing a benefit to having quality, healthy muscle mass to regulate a quality healthy overall body and mind.
That's all we need to know.
You may be asking yourself…
"Adam, where's your scientific reference proof for these statements?"
And rightly so, I always want you to challenge everything. It's how we grow.
I didn't write these posts to be lectures with scientific papers linked throughout. I wanted to teach everything that I have done via application, not just spouting research.
Everything I discuss within this blog I have applied to myself in my life and found-seen-felt noticeable consistent benefits.
I have then taught and applied the principles to many clients over the years with the same positive outcomes.
I use myself as the guinea pig through my obsessive, endless fascination, research and application within the mind-body and soul connection of fitness.
I then distil it all down within these Systems Programs for you to benefit from.
I know these posts within my blog WILL change your life and I'm here to guide you through it.
Here's to your Fitness Freedom!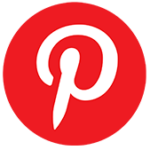 Pin this post for later…